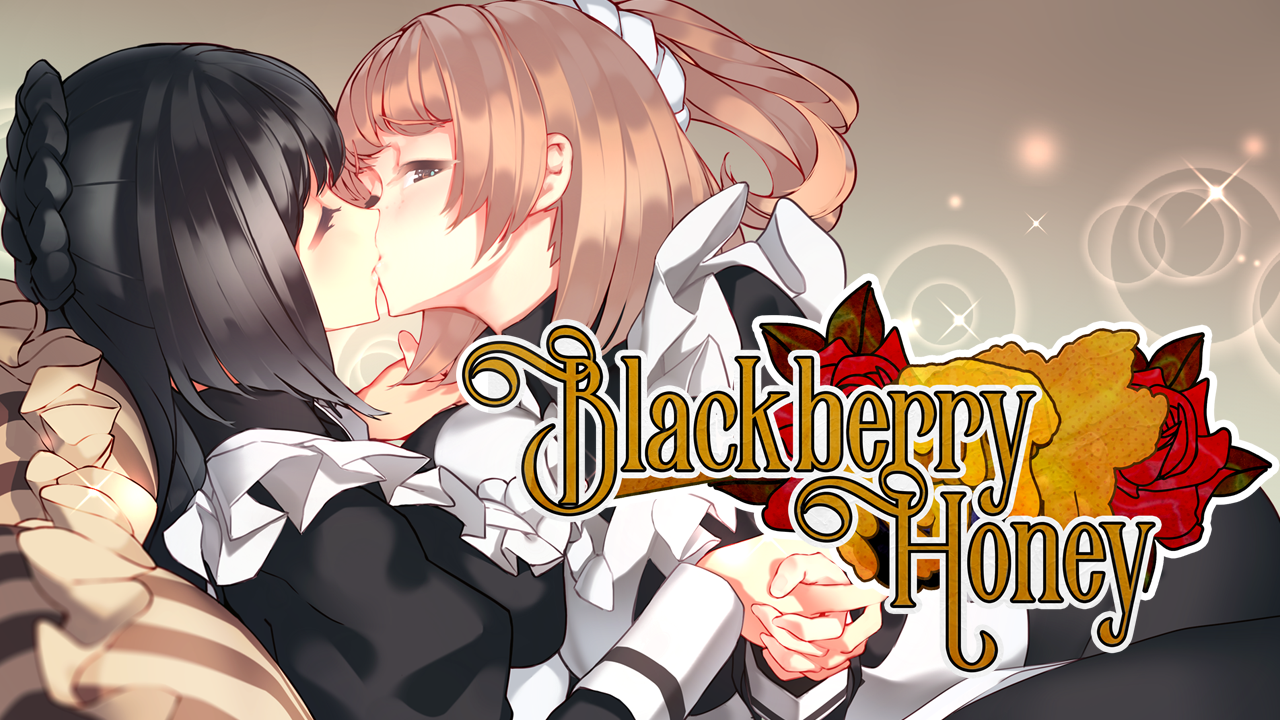 Blackberry Honey
Comments
Log in with itch.io to leave a comment.
this is so so unique and underrated, thank you for your work
I've just run into this game a few days ago on my search.

Bought the game, and downloaded it... but I can't seem to play the game somehow. (Noted that I'm running the game on a Mac, and I've cleared through the "running the application from an unidentified developer" thingy.)
Every time I click onto the game, it never showed up, and there appeared to not be any sort of notification about the application not being able to run.
Just a problem I've been trying to figure out a little while now.
There's a chance it might be your antivirus software flagging it as a virus and not letting the game launch. You can check out whatever antivirus software you use and set the game to an exception and see if that works.
If not, please send me a message at ebihimes@gmail.com.
bit defender is picking half the files up as malicious. when I looked it up, it seems it does not like whatever software the game runs on. It deletes so many files the game shows as uninstalled in the itch.io app. Is identified as "atc4.detection"
Antivirus software often flag indie games as having malware/viruses because they haven't been downloaded many times and so are considered untrustworthy. The VN itself is perfectly fine. The best thing to do would be to mark the game as an exception in your antivirus program so you can play it. If you don't want to do that then e-mail me privately at ebihimes@gmail.com so we can sort something out.
i got this through denpa, theres an error, during the scene where taohua and lori are making love after lori has gotten constance's doll out of the rain, i get an IO error"Couldn't find file 'tao naked/Tao_nude_b_expr2-copy.png'". the patch from this site does not help

The error has been fixed. Don't try and patch the adult scene with the new adult.rpa because the game won't recognise the file has been changed - you need to download the adult version on Denpasoft again. Sorry for causing you problems!
sorry, but its still not working. i re-downloaded from denpasoft, and that didnt fix it. then i downloaded the free dlc patch from denpasoft, and followed their instructions to install it, and that still didnt work.

You need to delete the old folder of the game first. Don't download a new version and then overwrite the old files with the new ones - that has the same effect as downloading the new adult patch and trying to paste it on top (it won't work). Make sure all your game files are deleted before you download the new version, so your computer doesn't prompt you to overwrite files when you extract the update.
i've tried doing this, but the error persists. the only thing i didnt delete before reinstalling were my save files, because i didnt know where their located

You can try looking for your persistent data in this folder:
Eromeidos-1467738994
which will be on your PC somewhere.
There should be a file in here called 'persistent'. Delete it, then try and see if the scene works.

Really liking it so far. not really a light novel fan but im enjoying myself nonetheless. sweet character, nice art style, and very pleasing music.